SUVs for Sale near Brownwood TX for Sale near Waco, Killeen l Goldthwaite TX
SUVs for Sale near Brownwood TX


View Inventory
The SUV class is usually the preferred class for large families. When you need spaciousness, comfort, and convenience, the SUV is a goldmine of luxury, technology, and spacing near Brownwood. Customers of Tegeler Chevrolet Buick have already learned that our brands create some of the most respected SUVs for sale near Brownwood. There are certain advantages that sport utility vehicles give our customers that no other class can match.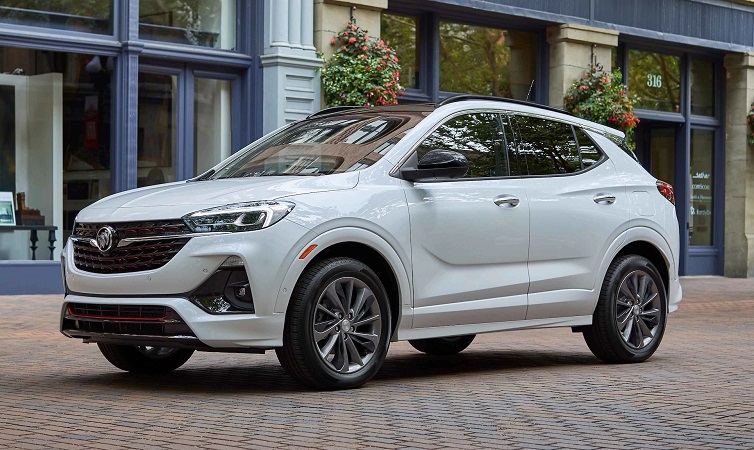 Types of SUVs
Why do families look for SUVs for Sale near Brownwood? It's a combination of factors, not just one single thing that leads people to SUV ownership. Over the years, we've spoken with many families who chose sport utility vehicles and asked them exactly why this was their favorite class. Here are just a few of the reasons our customers pick out an SUV. The SUV has more cabin space than a sedan or pickup truck. Sedans may be okay for smaller families or singles, but they are cramped for large families. It's the same with pickup trucks. Even trucks that have a mega cab are just more cramped than your traditional SUV. SUVs provide more towing capacity than a sedan, and the towing needs of families tend to fall right in line with what an SUV has to offer. For example, most families don't need over 10,000 pounds of towing capacity like pickup trucks offer. So buying a major tower is a waste of money. Families who own boats, ATVs, and other large objects they need to take with them still need more towing capacity than a sedan. The SUV is a perfect middle ground between the truck and sedan. A typical sport utility vehicle has a reputation for opulence and over the top luxury. And that's exactly what most large families want. This class of vehicle is seen as a status symbol, a sign that a family has "made it" and is doing well. When someone sees a Chevy SUV like the Tahoe or Suburban drive by, people know that family is living a great life. And that's a fun thing to communicate in a world where people value reputation. The versatility between passenger capacity and cargo capacity is another key area where the SUV gets ahead of other classes. When you ride in an SUV, you find that you can configure it for large amounts of cargo OR large amounts of passenger capacity. Families never make the same trip twice. If you're coming back from a grocery trip with just one other person, you need cargo room. If you're heading out to a movie with the whole family, you need passenger capacity. The SUV gives you the ability to have both of these things when you need them.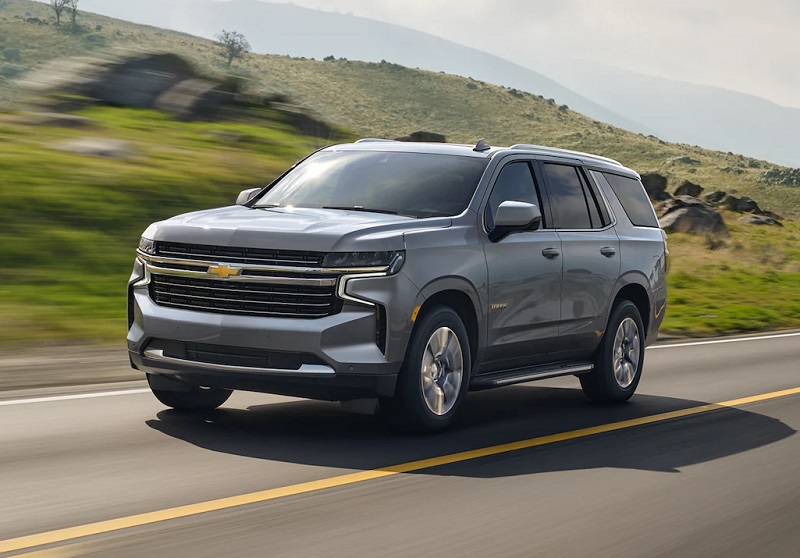 Why Buy an SUV near Brownwood
There's a good reason to buy your SUV from Tegeler. We make a point to keep some of the finest sport utility vehicles up for sale at all times. Our sales team knows this class very well and is capable of giving you in-depth specs on-demand. Working with a sales team that knows its inventory is something that makes life much easier for customers. Having the right online tools matters, too. You need to be able to see pictures of your potential new vehicle, read about its powertrain and interior features, safety features, and amenities. When you've got all of this information online, you're able to make better decisions as to which vehicles are right for your family.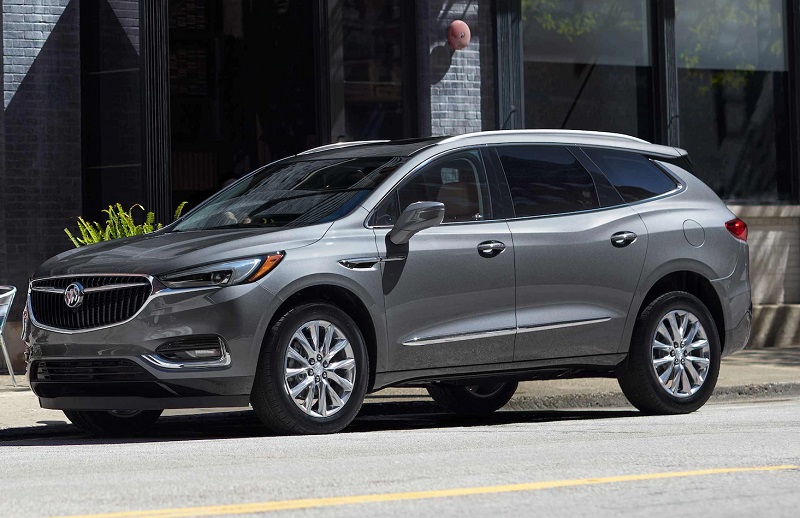 A final advantage to shopping with Tegeler is being able to take a long, free test drive in your SUV. You don't have to worry about test driving a vehicle from our dealership "too much." We want you to get out there and explore the areas of Brownwood that you'll also be driving if you own the vehicle. This allows you to feel how it brakes, accelerates, steers, and responds to the road in every way. Cornering and uphill movements are very important to test out in your new SUV. When you see that the vehicle handles well with the way you drive, and you've got good visibility, you can feel great about taking that SUV home. We make sure all our customers have enough time to test drive and sample the interior tech features for themselves. Turn on the radio, see how the speakers play, and let your entire family see how comfortable they are in the model you pick out. If you find that the first model you test drive doesn't work out for you, Tegeler will be more than happy to let you test drive as many models as you want. Our goal is to help you find the perfect SUV for the whole family. When you're happy, we're happy.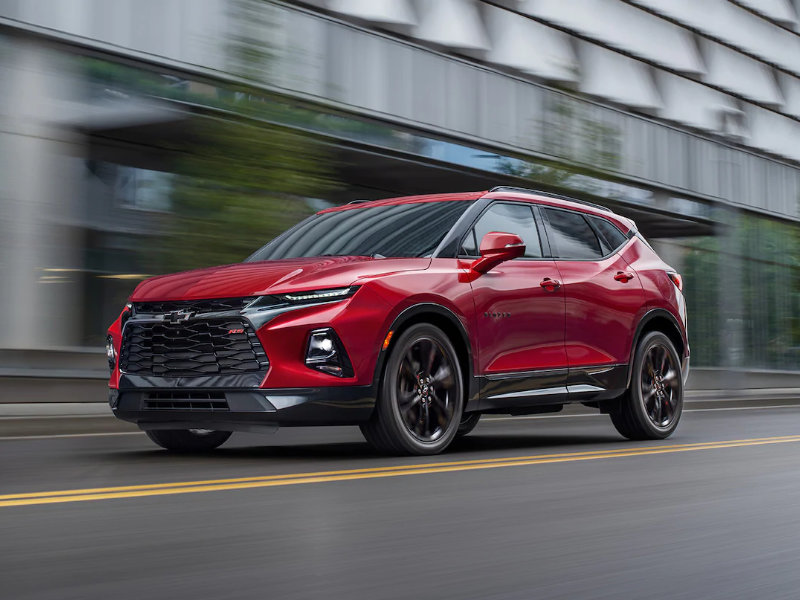 You've learned a little bit about the advantages of an SUV. Now look through our inventory and see if there's one that's right for you. Contact us if you need any help in your search or would like to know more about one particular model. We'll be glad to give you any information you need or help you get started with a financing application with us this year. Once you've been pre-approved and know how much money you have to shop with, things get very fun from that point on. We can also help you get a test drive without you having to stop by here. Just let us know where to bring the model you want to test out, and we'll bring it straight to you. Thanks for your interest in our large inventory of SUV models. We hope you find just the right one.