New Chevrolet Light duty trucks near Brownwood TX for Sale near Waco, Killeen l Goldthwaite TX
Light duty trucks near Brownwood TX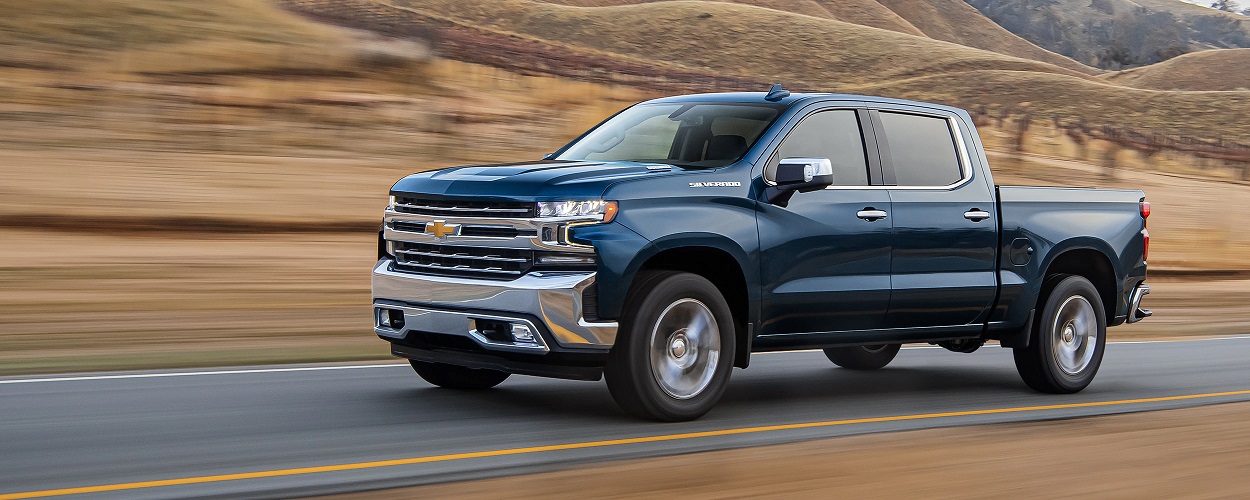 View Inventory
The family pickup truck requires a lighter touch than most industrial-grade engines provide. For example, if you want a good farm pickup, you might not necessarily need the kind of power a commercial hauling business would require. Some companies are transporting 5-10 vehicles at a time. They're going to need towing and payload that the average family doesn't. For families, they want personal towing capacity and a luxurious interior. Our light duty pickups at Tegeler Chevrolet Buick provide a hard-hitting tow capacity and opulent interior features for families near Brownwood.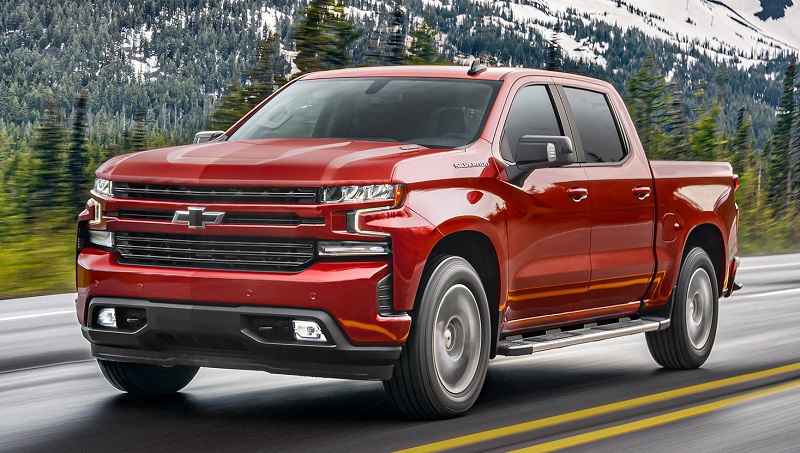 Types of Light Duty Trucks
The light duty class of vehicle includes light duty trucks near Brownwood, but many people don't know that the light duty class also includes vehicles like minivans and sport utility vehicles. Chevrolet is a wealthy source of SUVs based on trucks and regular light duty trucks near Brownwood. The Chevrolet Colorado is one of the most legendary light duty trucks in history. People near Brownwood love this truck for its campsite-ready looks and feel.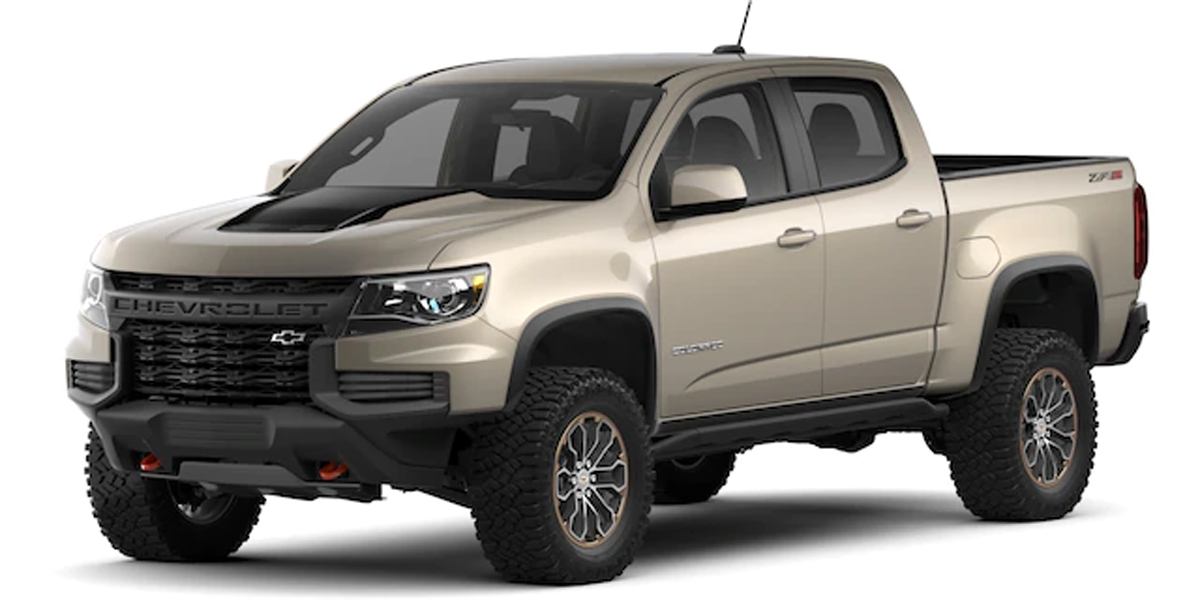 What Does a Light Duty Pickup Give You
For most people, a light duty truck is the best way to get an easier to drive, more luxurious truck that still has a massive amount of towing and payload capacity. Personal use for these trucks usually includes family travel, so you want to see a light duty model that's equipped with luxurious interior features. Many of our new and used light duty models include perforated leather seating, large infotainment systems, driver-assist features for safety, and premium sound systems that make life on the go more pleasurable for a family. At the heart of any truck – light duty or not – is the power to tow more than you can with a sedan. Almost every truck will tow more than an SUV, too, which has to contend with a larger frame and less aerodynamic build. Hauling in a pickup truck is possible because of its own-air bed. Thanks to the fact that the bed isn't covered, you've got room to throw furniture and other large purchases in the back of a pickup truck. We all know that there are some things you can only tow or haul with a pickup truck. It's just more convenient for a family to have that capability.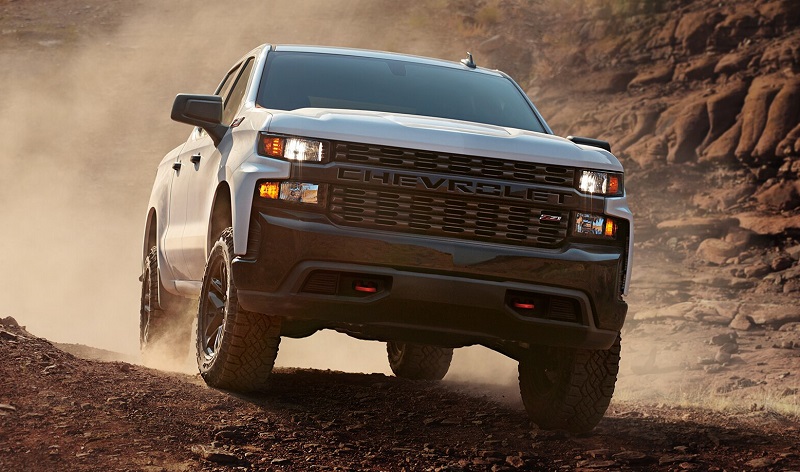 Why Buy Light Duty Trucks near Brownwood
Tegeler Chevrolet Buick serves the families of Brownwood with an award-winning series of tools and online information. Each light duty pickup we sell comes with in-depth information about its powertrain, appearance, and interior. You'll also gets specs for the engine, such as how much horsepower it has, and how much towing capacity it has. By having these things in front of you while you shop, you reduce the amount of time you must spend at the dealership learning about a truck. The result is saved time (and usually saved money). Our sales team has a wonderful reputation in the Brownwood TX area. We know the trucks we sell by heart and are great at communicating the strengths of each truck so that you know if it's right for you. Our online team is very responsive and always willing to help and answer questions when you need them answered.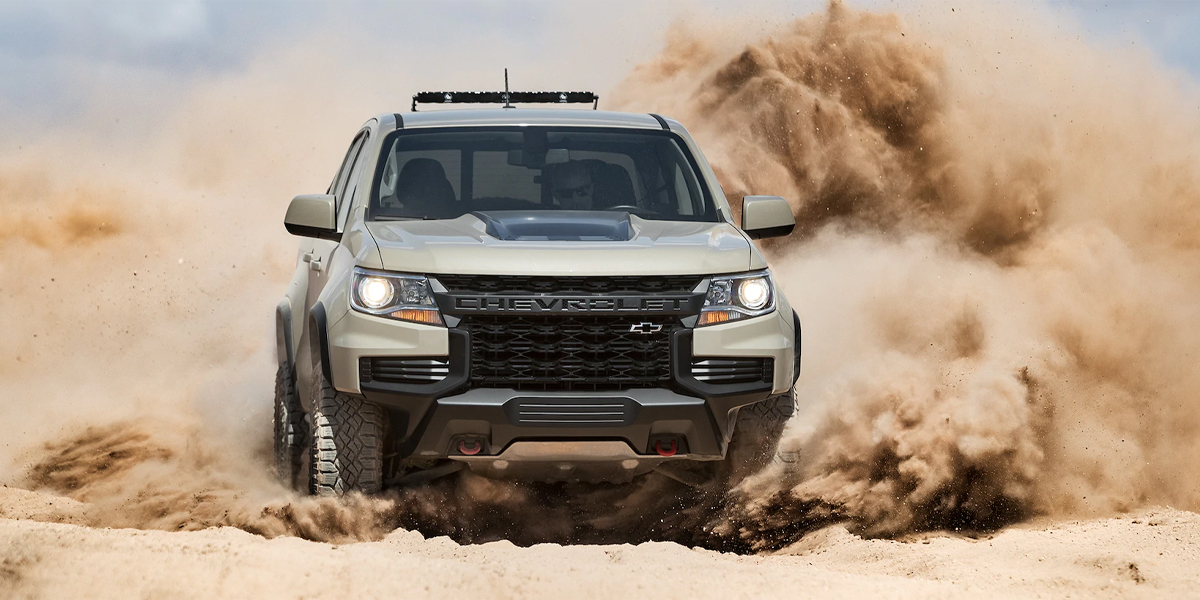 Shopping with us includes a suite of inventory tools that help you get to know each light duty pickup truck better. For example, once you get into a particular model, you'll be able to explore pictures of the truck, its specs, and its financing options. Some folks prefer to buy, others prefer to lease. We help you do both. Our finance team is also a very versatile, personable bunch of professionals who care very much about each of our customers. They partner with trustworthy lenders in the Brownwood area so that you can get quick deals when you need them. We even have online payment options now so that you don't have to waste valuable time coming into the dealership or mailing out a payment. Keep track of your payments via our online resources and see yourself making progress over time.
The folks at Tegeler Chevrolet Buick are ready to help you find your next perfect light pickup. Sort through our inventory today to explore everything we have to offer. You'll find the Colorado is one of our most favorite options, but there's so much more to choose from. Compare trucks between one another and come up with the perfect solution for your family. Our online chat team is available to help you if you need them. When you're ready to finance, use our online pre-approval form, get a free quote, or stop by the dealership for a test drive and convenient financing in person. We're always here to make buying a Chevy truck easier for you.