Chevrolet repair near me Brownwood TX for Sale near Waco, Killeen l Goldthwaite TX
Chevrolet repair near me Brownwood TX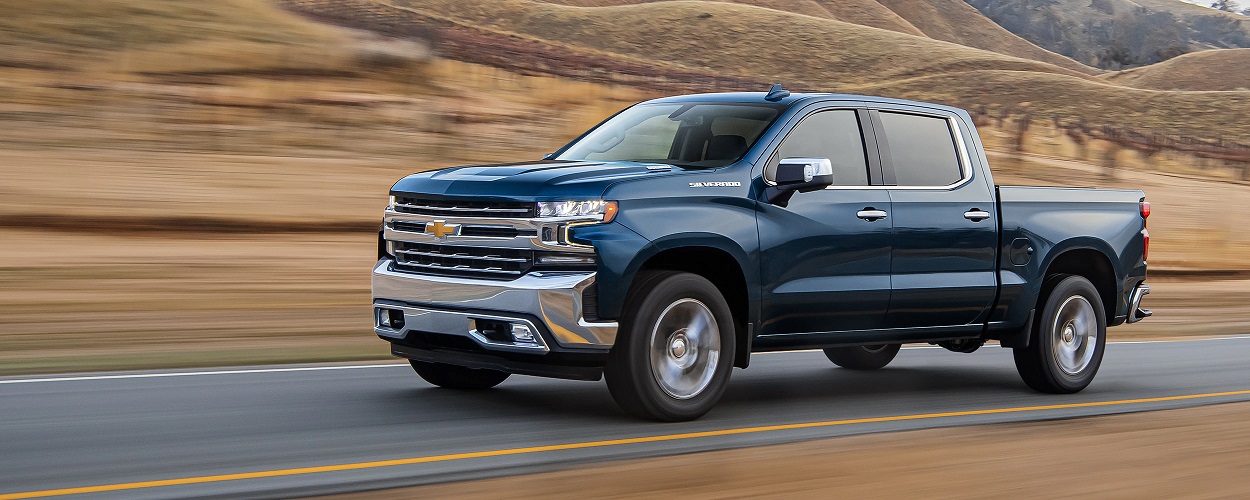 Schedule Service
Tegeler Chevrolet doesn't believe in doing things the hard or easy way. We believe in doing things the right way. Our experts are here to work on your vehicle near me Brownwood whenever you need us. We've set up a massive Chevrolet repair center here for those of you who want the peace of mind that comes with knowing your car is in expert hands. We sell Chevrolet vehicles, so we get to know them throughout the years. Whatever your model is, however modern or classic, we can take care of it for you.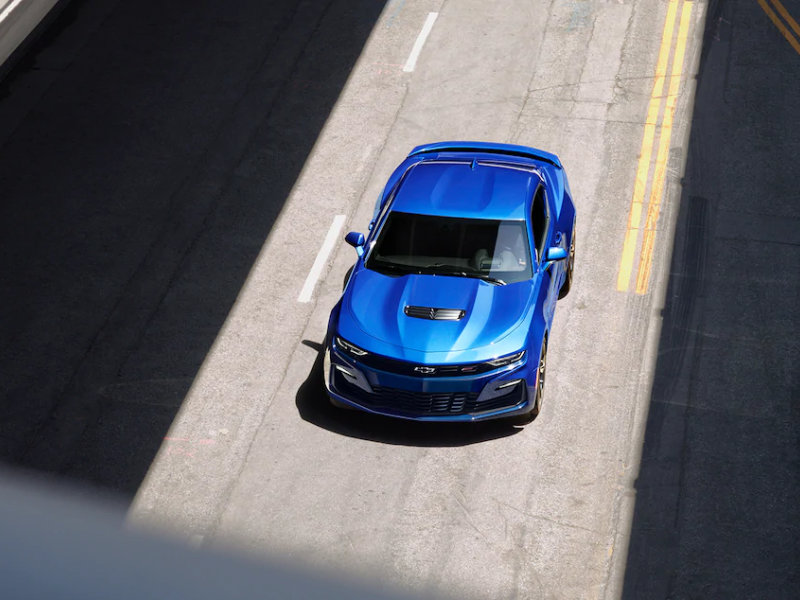 The Place To Start
When you need Chevrolet repair near Brownwood, Tegeler Chevrolet is the place to start. Not only are we highly trained and experienced in the Chevy brand, but we also know a little bit about people. Our team is a bunch of great communicators who know how to listen to you in a way that speeds along the process. Computer diagnostics are another part of our repair service. We perform both computer diagnostics and a multi-point inspection that goes through your potential codes issue-by-issue. We test out each potential problem to rule it out before moving any further. Our highly capable certified auto mechanics never miss a step.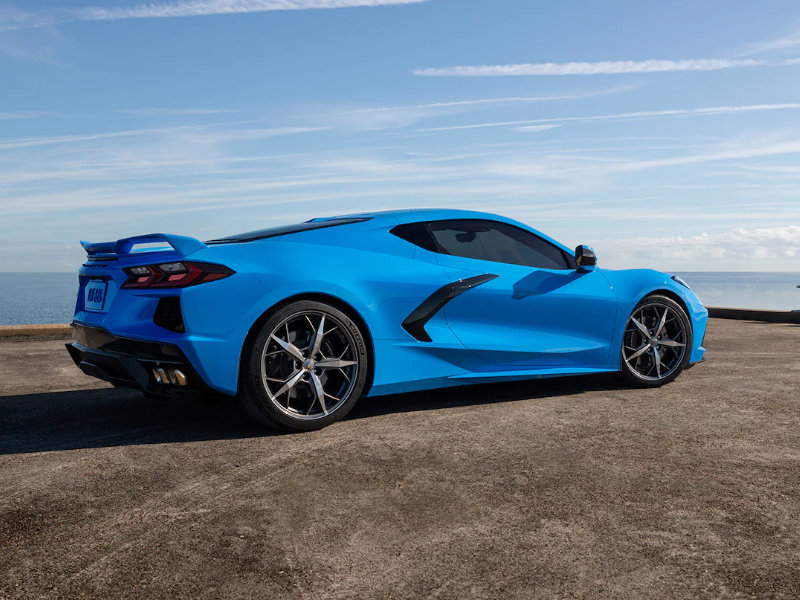 All Our Services
Auto repair can be stressful if you aren't careful and don't choose the proper dealership for your needs. We're a place where you can get every single service done. Forget about having to take your Chevy to one place for engine repair and to another for an oil change. We're capable of servicing your vehicle on all the things that matter. Regular maintenance keeps your car healthier for longer. For example, oil changes keep your engine lubricated and working at top condition. When you skip oil changes, dirty oil can accumulate and begin to burn hot in your engine, causing damage to the engine itself and other components. Never skip a regular oil change. Our team here can help you know all your regular maintenance schedules so that you never miss another one. Sometimes there will be larger repairs to worry about. The team here near me Brownwood can work on brakes, engine, transmission, AC/heating, electrical, and even tech. In recent years, Chevrolet's robust technology lineup includes things like touchscreen infotainment systems and your driver-assist features. These smart-car components are just as important as your tires and AC. Our team gets extra training to be knowledgeable about the computer systems and other tech in your vehicle. If anything goes wrong, we're here to help.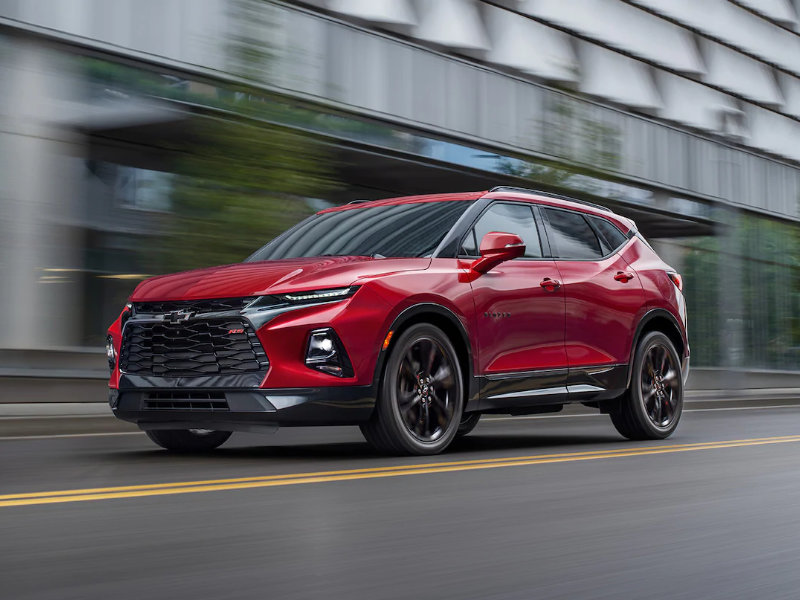 The Tegeler Chevrolet Difference
Chevrolet repair near Brownwood doesn't have to be overly complicated and frustrating, but if you pick the wrong dealership to work with, it can get very frustrating very fast. We pride ourselves on being the right dealership for every type of repair. Our time-tested method for hiring means that we closely examine everyone who wants to represent the tame Tegeler. We do background checks, verify education credentials, and screen for experience. Thanks to our long tradition of making sure that we're hiring quality people, we know that when you see our name, you know you're getting quality service. Since they've been at this for so long, they're experts at working with people everyday. Our certified auto mechanics love the community of Brownwood and always put on a friendly face for our loyal customers (or brand new ones).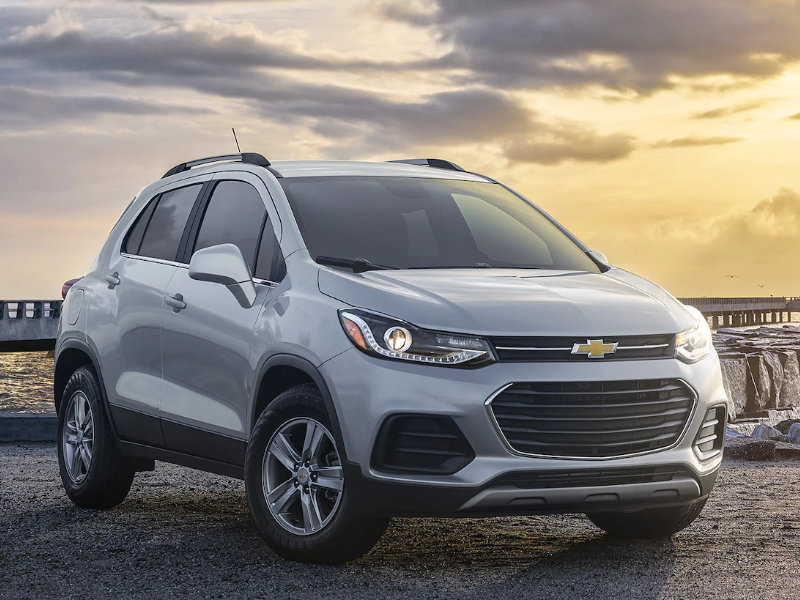 We want the chance to be your preferred Chevrolet repair center. Our convenient online scheduling services are one way that we try to set ourselves a part and make a difference in your life. Having to call to schedule auto service can sometimes be frustrating. We understand this! If you want a point and click experience, our website allows you to schedule all kinds of services online without ever having to pick up a phone and dial a number. We know that convenience matters a lot when it pertains to car repair. No one should have to wait too long to reach a professional mechanic for help. When you've tried other places and gotten fed up with the half-hearted service, turn to Tegeler for authentic professional Chevy repair. We'll be here for you every time you need us near me Brownwood.
The team here at Tegeler is ready to earn your respect and business. We're ready to put all our experience and knowledge to work for you. Contact us online, by phone, or in person today. And don't forget, we have convenient roadside service if you're in a jam. Contacting us takes just a little bit of your time, and it can change your Chevy vehicle's life forever.