Chevrolet Buick repair near Lampasas TX for Sale near Waco, Killeen l Goldthwaite TX
Chevrolet Buick repair near Lampasas TX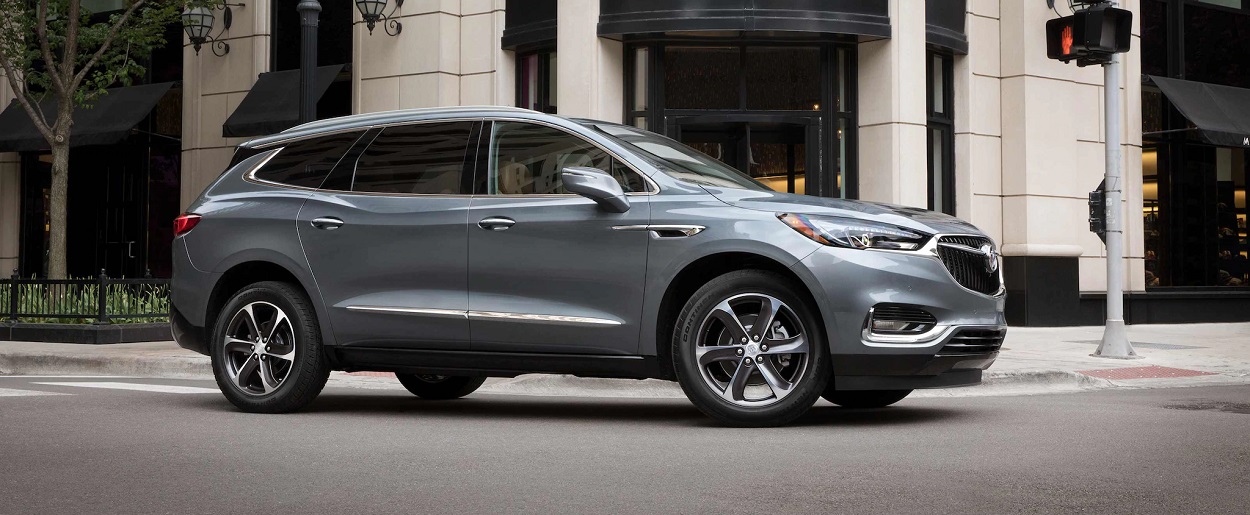 Schedule Service
The Tegeler dealership is a dealership serving Lampasas with some of the most convenient and endurable Chevrolet Buick repair in the United States. While repairing a vehicle at your local dealership will never be a party, it doesn't have to be something that's complicated and risky. Your vehicle is one of the largest investments you'll ever make in life, so always pick a Chevrolet Buick repair center that you can trust. Your auto mechanics should have decades of combined experience, state and local certifications, and education in every area of your vehicle. Training is important, too. Here at our Chevrolet Buick repair near Lampasa, we train all our mechanics right.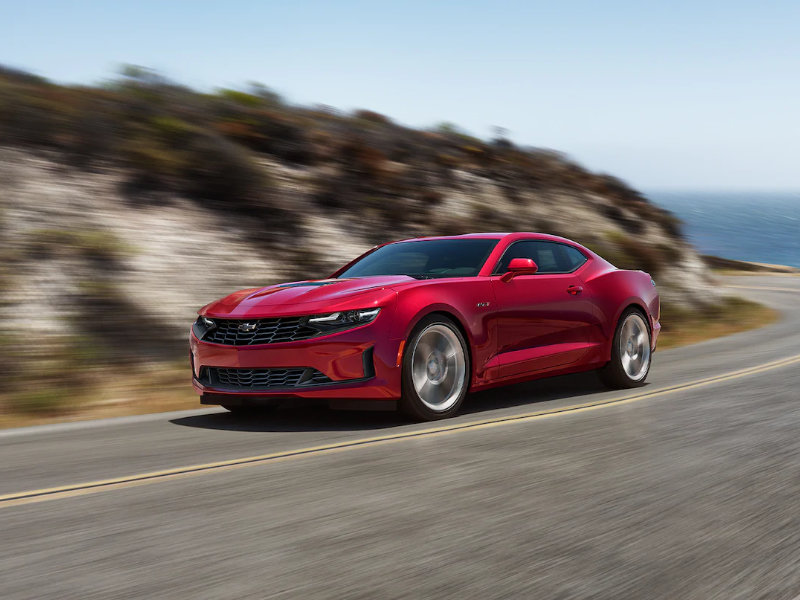 Comfortable and Convenient
Our online service center gets you started with an overview of our services. More than that, though, we're serving Lampasas with an easy way to access the maintenance and repair you need. This means we've created a website where you can easily schedule service without a hitch. Just hop online any time you need to schedule and let us know when you need us. Our dutiful team will be here.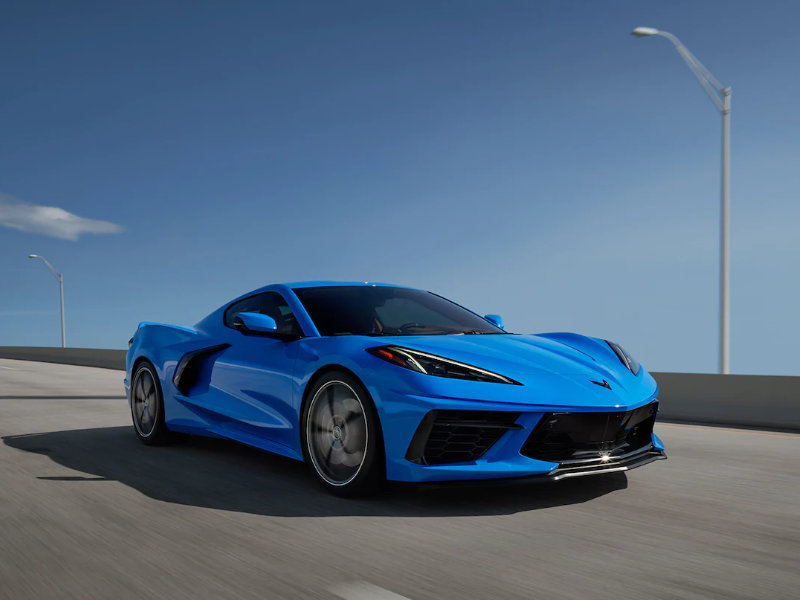 Signs You Need a Professional Mechanic
Your Chevrolet vehicle is usually all too happy to let you know when it needs professional auto care. It will begin to display signs that let you know you need to call Tegeler. Unfortunately, if you ignore these signs, that's a sign of more expensive repairs ahead. What's cheap to fix early on can turn into a failed engine, transmission, or brake system. Don't let it get to that point. When you keep up with maintenance and promptly bring your vehicle to us before something fails, we can work miracles for you.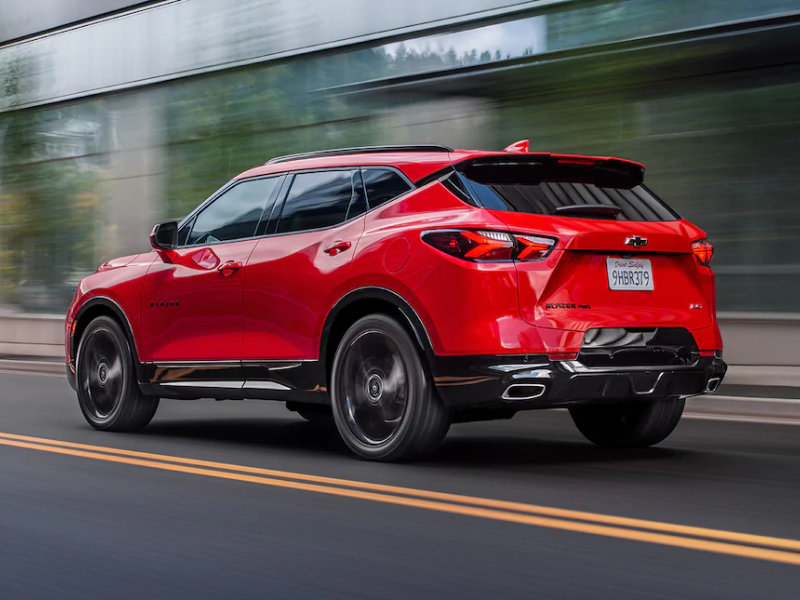 Signs to Visit Tegeler
Your vehicle is struggling to start, Vehicle is making screeching noises when you brake, You're noticing the vehicle have issues when going uphill, Car is lurching forward, Car is difficult to steer. Each one of these important signs is your Chevy or Buick vehicle letting you know that a component isn't working the way it should. Regular maintenance will almost always keep your vehicle running at top performance, but when it's over 100,000 miles, these issues can really pile up and cause serious damage. Make sure to let our team put your older vehicle on a healthy checkup plan that will keep it performing its best. Even new vehicles experience issues sometimes. If you're one of those people who drives your vehicle to the extreme, a simple thing or two can go wrong even early. Don't let it do damage to your vehicle. The moment you notice these signs, make sure to bring your vehicle into our certified auto mechanics. They'll fix it for you.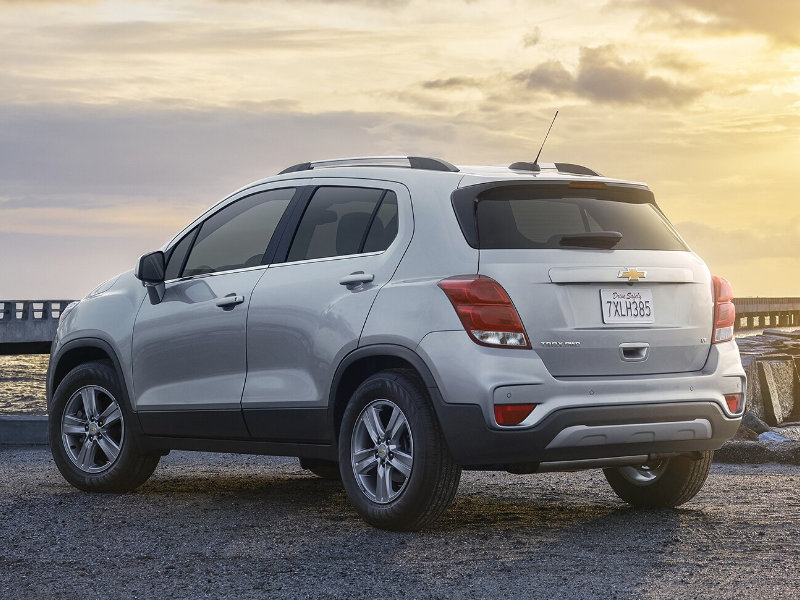 Regular Maintenance Routine
Repairs aren't the only thing we do here. You can depend on us for oil changes, brake pad replacement, spark plug replacement, and fluid checks. During oil changes, we make a full visual inspection of many components of your vehicle. It's our job to detect problems early before they cause damage to any components. If there's an early problem that we detect, we'll let you know about it and then proceed to get your vehicle fixed up for you. Getting repairs for your vehicle is comfortable at Tegeler. Our waiting room is staffed with some of the nicest people you'll ever meet. And we have plenty of fresh coffee brewed for everyone who visits. Coffee is a great "repairing my car" treat. People who need long repairs and must be without their vehicle will be able to access loaner cars (provided you're qualified). This really helps keep you from being sidelined from life while your repairs are being done. It's just one of the many ways that we show our customers how much your needs mean to us.
Tegeler Chevrolet Buick is ready to tackle Chevrolet Buick repair near Lampasa. Be a part of our happy family here by calling us or writing to us for more information. Current customers can of course depend on us for roadside assistance, new tires, regular maintenance, and even the most complex repairs. We're here for you.