Chevrolet Buick Repair near Brownwood TX for Sale near Waco, Killeen l Goldthwaite TX
Chevrolet Buick Repair near Brownwood TX


Schedule Service
Full service dealerships like Tegeler aren't a slowly disappearing breed here in the United States. As more dealerships focus on just a couple of areas in salesmanship, it leaves room for us full service dealerships to flourish. We still believe that no real Chevy dealership would ever be without Chevrolet Buick repair. It's so much more than just offering a service, though. So much goes into our repair services serving Brownwood Goldthwaite Lampasas Comanche. Our motto is that if you're going to do something, you need to do it right.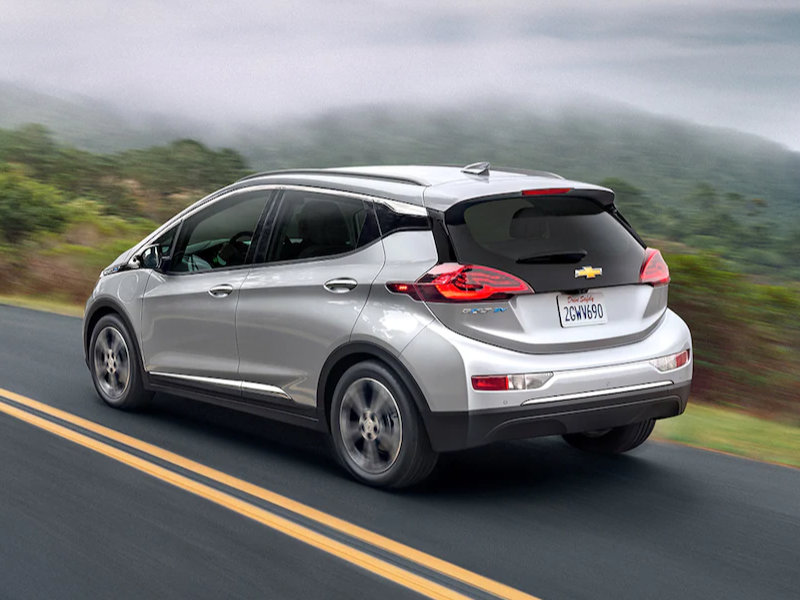 Repair the Right Way
What is the right way to perform Chevrolet Buick repair near Brownwood? What does "right" look like when a customer comes into a repair center and asks for a major repair (or a small one?). We've built on whole full service center around these few simple fundamentals.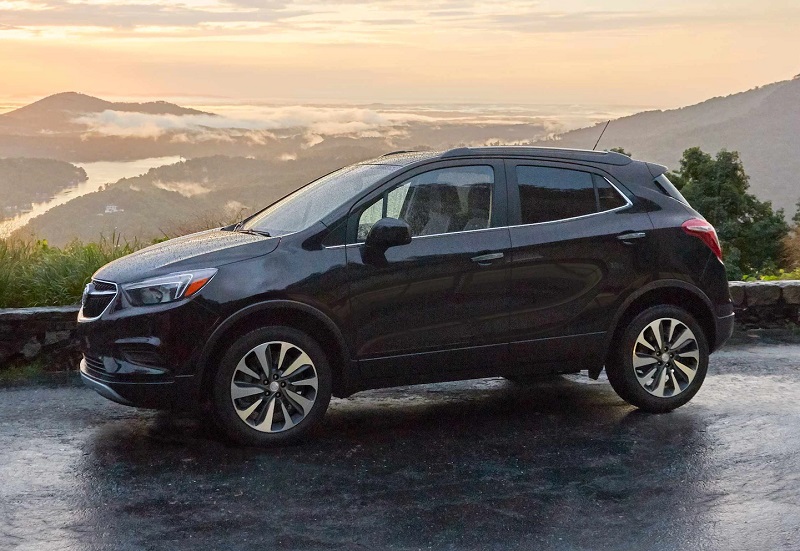 The Customer is Always Right
When you first visit us, you're the person who knows the most about your Chevy or Buick vehicle. You've potentially driven it for years, even decades, and know how the model drives in your hands. So it's you who has the most information as to what's wrong with your vehicle. So few dealerships these days really listen to customers first. And while we strongly believe in multi-point inspections and computer diagnostics, the first person we want to hear from before beginning a repair or maintenance job… is you. We take the time to listen.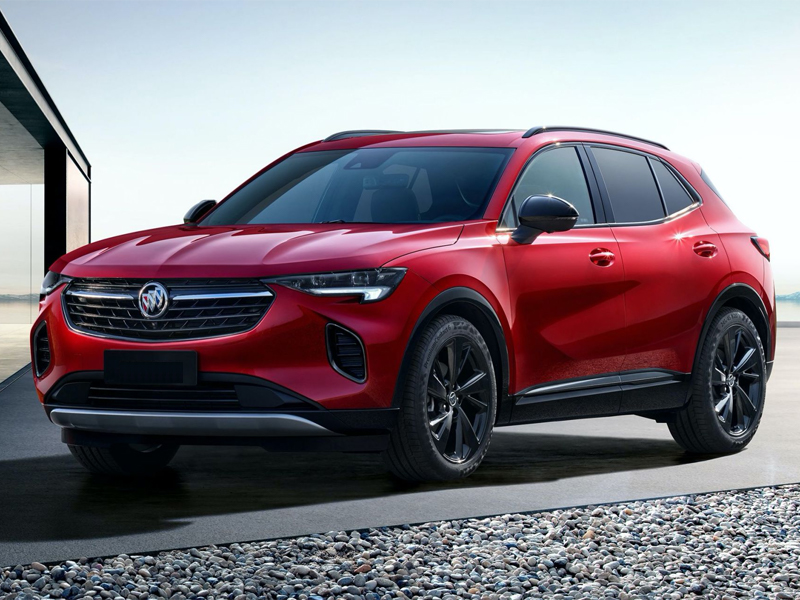 Technology is a Tool
Our technology here is of the highest quality and comes from the most recent advancements in automobile repair. However, we don't believe on relying solely on technology. We've got two rules here: (1) Use technology to its fullest, but (2) Don't forget to observe and go hands-on, too. By using a combination of observation, inspection, and technology, we're able to pinpoint precise problems on your model and then get down to work.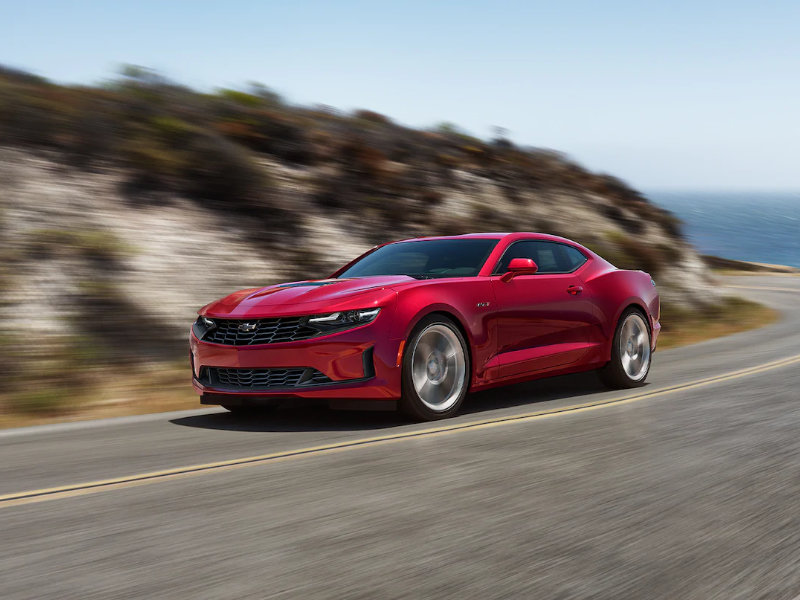 Customers Deserve Comfort
Our customers come from all over the Brownwood Texas area to see us and get our world class auto repair and maintenance. We don't want them to be uncomfortable while they're here! Cleanliness and entertaining waiting rooms are one of our biggest sources of pride every year. When you visit our waiting room, you've got free coffee, wi-fi, and comfortable chairs to sit down and make yourself at home. Our team is always friendly, too. Most of our customers get to know us all by name, and we take a lot of pride in that as well. When you're with us, you're a part of the team here. We treat you accordingly.
One-Stop Means One-Stop
Every part of your vehicle is important. There are those little things that when they go wrong, they turn into big things (like your vehicle not moving). We know that there's so much that goes into a single automobile that it's vital for our dealership to offer repair on everything, including brakes, transmission, engine, tires, brakes, computer infotainment systems, and so much more. If it's on your vehicle, our team is trained and prepared to work on it. We always inspect and upgrade our own equipment, too. Clean, healthy equipment means better repair work for our customers.
Serving Brownwood Goldthwaite Lampasas Comanche
The community we live in is the community we work in. That's why we treat every customer here like a part of the family. Chevrolet Buick repair near Brownwood needs to be courteous, accurate, and prompt. That doesn't mean we rush to do a job! Rushing is never in order here. What it does mean is that when you say you need us, we're right there to get the job done. It's our mission at all times to make sure that every customer in need of a Chevy repair gets the help they need promptly. You'll be happy to know that we have plenty of additional helpful services, such as online scheduling and even roadside assistance when you need a tow. We know just about everybody who works on cars in Brownwood, and we're always around to make sure your vehicle gets where it needs to be (even if it's not running right now). The team here prides ourselves on knowing our community and serving them well. It's why people come to us time and again for auto repair.
Schedule Chevrolet Buick repair at our dealership in Brownwood Texas. When we say it's a one-stop shop, we mean it! You'll never have to go anywhere else to have any part of your vehicle maintained or repaired. And don't forget, if you need roadside assistance, our team can even help you with that, too. Break downs don't always occur on schedule. If you're stuck, we'll get you unstuck. Call our team today.